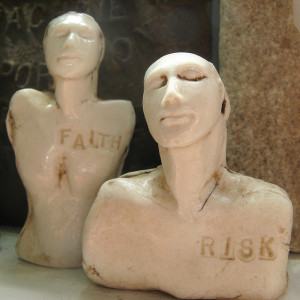 "If you don't risk anything you risk even more" Erica Jong

Last Sunday afternoon I taught a slam workshop, "Hit Me! personal stories with a punch" in Asheville, North Carolina. There were 23 brave people in the room, some experienced tellers and others complete novices. The theme of the slam was Help!. There are alot of ways to find and work a story. My favorite way is to ask students to open the umbrella of application by thinking first on a macro level. How many possible scenarios can we apply Help! to? When have you needed help, given help, asked for help, not asked for help, listened to the Beatles? Tell the story. I know the best way to teach is to let students do so as we worked our way through the workshop I let students come to the mic and tell a story. One guy came up and said he didn't really know what storytelling was but he had a story. Afterwards, Mike Lewis posted this on his facebook page…
I did something truly unique yesterday. I attended a Storytelling workshop. Specifically, it focused on the art of the SLAM which is a specific category of timed, competitive storytelling. After some practice in front of a few people, I found the courage to stand up in front of a group of about 25 strangers and tell my story-a remembrance of my volunteer work when I was in school. Thoroughly terrifying and yet incredibly liberating, I feel in some ways that this experience has pushed me into the next chapter of my life. In three minutes of facing terrifying fear I learned more about myself and what I can do then I have in a lifetime. It was a powerful lesson that will serve me well from this point on. Oh, and I'm kind of hooked on storytelling.
What's your story about Help!? What are you risking? What's your favorite Beatles song?