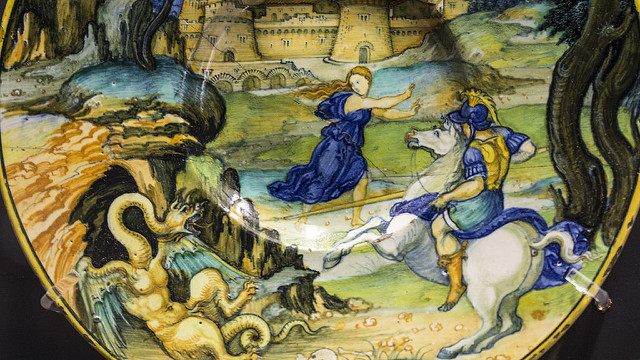 Why Do Stories Matter?
Stories can conquer fear, you know. They can make the heart bigger.— Ben Okri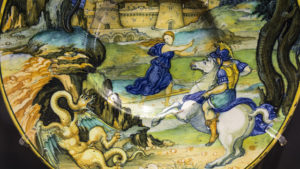 In the face of the apocalyptic news we are surrounded by daily, we can justifiably ask why do stories matter? Will a story bring back lost homes and lives? Will it restore infrastructure, jobs, schools and buildings? How can something as intangible and seemingly insignificant as a story matter in times like these? Because when everything falls apart it is our stories that piece us back together. Stories of our lives create wholeness out of separation, increase our courage, resourcefulness and resiliency, connect us with one another, remind us we are not alone, empower us to help one another and instill a sense of gratitude for what we have. While stories cannot replace material things they can  bring us  inner peace. I know because I have experienced it in times of my own life and witnessed it in others.  Last month I saw it happen at St. Jude's Children's Hospital affiliate clinic at Niswonger Children's Hospital in Johnson City, Tn. where I told stories to patients and families on the pediatrics floor. Here is what some of the Child Life Specialists had to say:
"All the patients we visited had huge smiles on their faces throughout the whole visit with Regi and afterward, as well," Child Life Specialist Ashlee Gram noted, "One of our patients even fixed his hair just for the storyteller, which was so cute! I think Regi's visit was very beneficial in providing a sense of normalcy to each patient's hospital stay, letting them just be kids."
Amanda Ward, another of the child life specialists at Niswonger Children's Hospital, said about my visit, "Having her tell stories to our patients definitely helped to brighten their day and their overall hospital stay."
My life has been busy visiting hospitals, mental health facilities, hospices and addiction centers to work with clients and staff about the transformative power of storytelling. Oddly, storytelling is less about doing something and more about being in the presence of the story, the listener and the connection that story creates. If this might be of help to you, please contact me.
Listen to how stories affected the lives of two Hospice workers.
https://storycorps.org/listen/father-noel-hickie-and-marcia-hilton-170728/